News
Posted by Total Woman Total Home on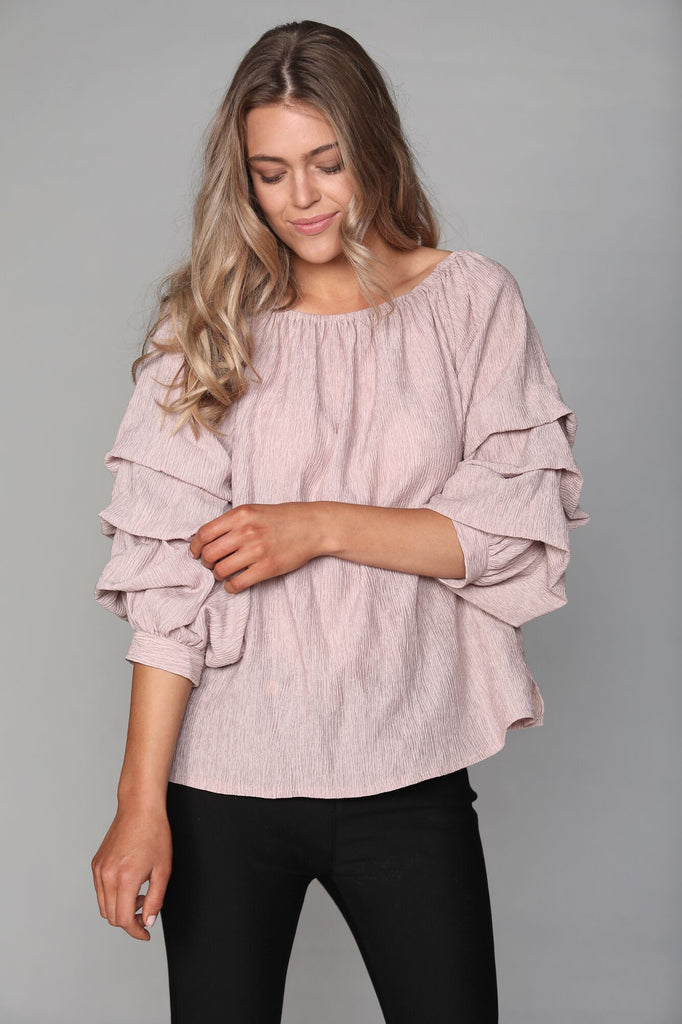 Be Bold, be fearless, be brave and true to who you are... Don't be afraid to try a new direction and pick up an uncharted path to follow. Our Brave + True label is imbued with the essence of adventure and discovery, but also the personal quest to express yourself through your style; of saying who you are without having to speak. Brave + True features modern silhouettes, streamlined fabrics and a contemporary colour palette.
Posted by Total Woman Total Home on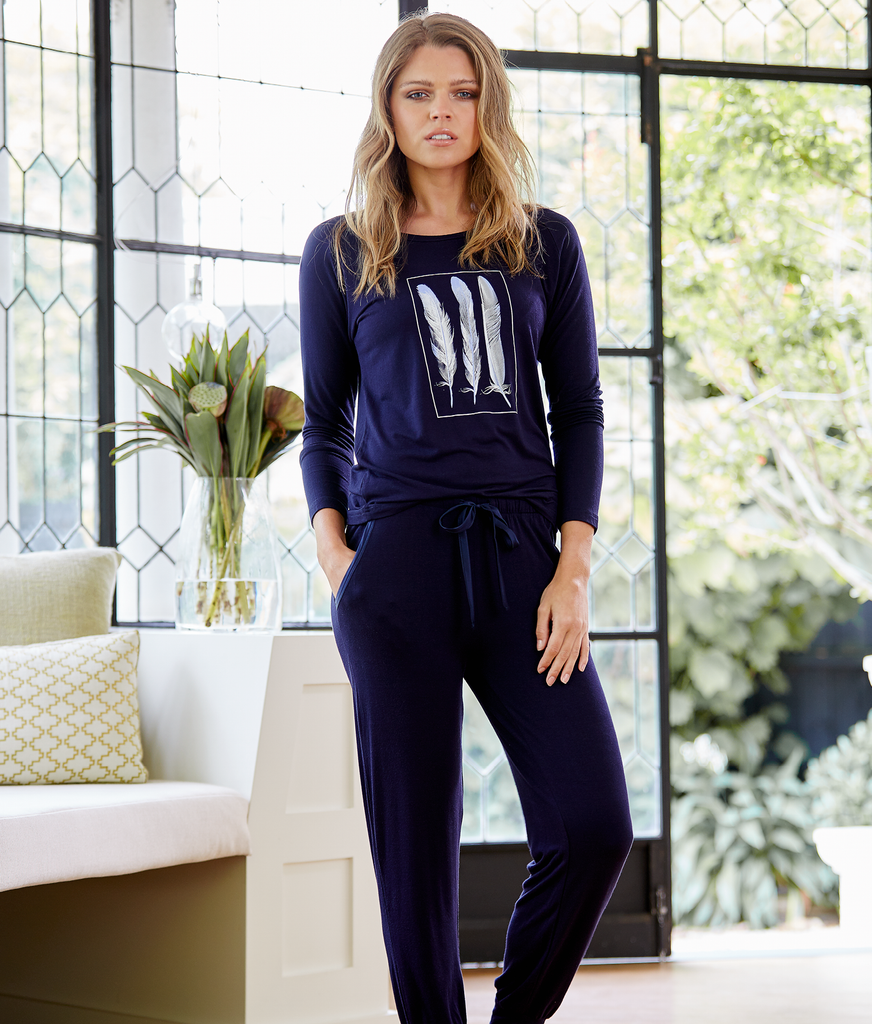 The Gingerlilly woman seeks balance in her life so naturally, when spending time at home she wants the ultimate in comfort and style for both herself and those she loves most. Her desire for loungewear and sleepwear that offers luxury, style and most importantly, decadent ease is a priority for her in those moments when she is able to dial down the pace of her hectic life and take the time to relax and unwind looking and feeling her very best.
Posted by Total Woman Total Home on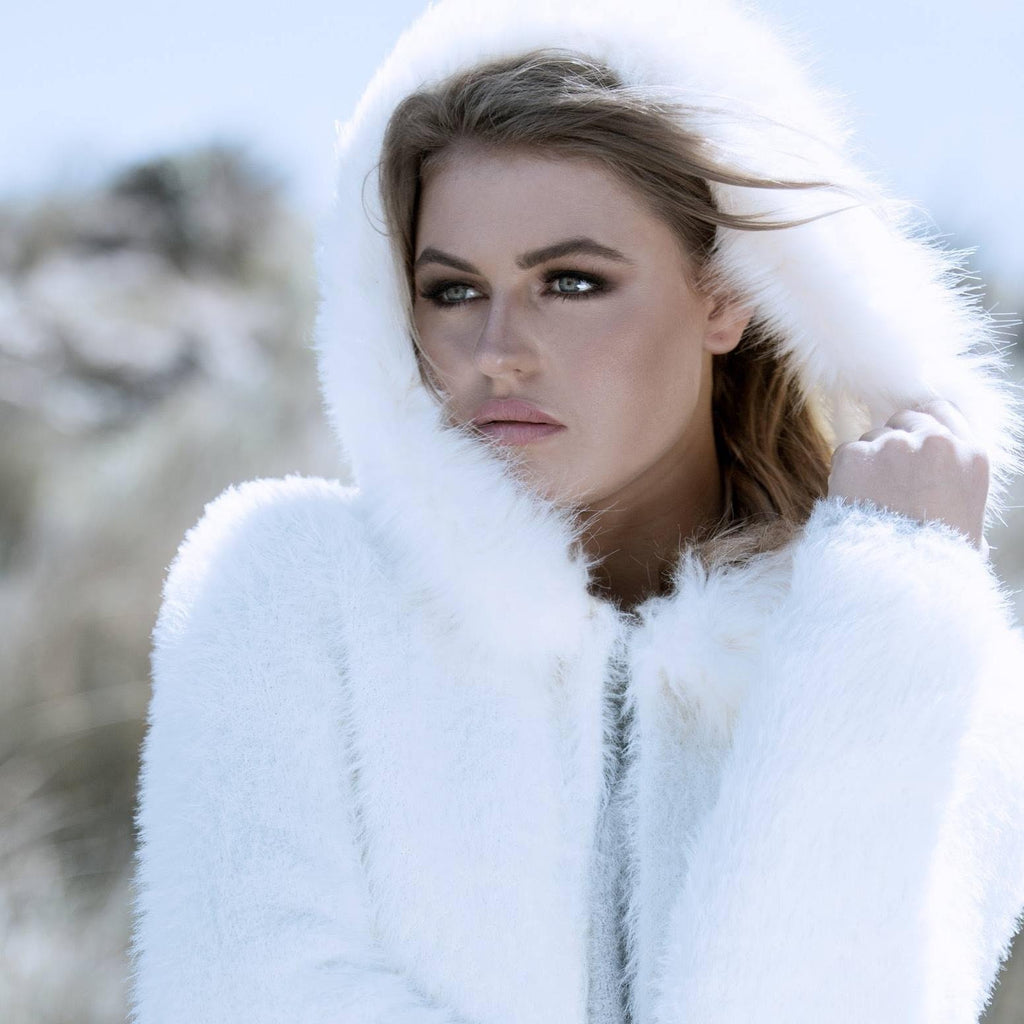 Think of a landscape all white of snow, rugged, wild and rustic, escape into our warm winter flow..... Nordic Winterland Brave + True latest collection in store now!!!