or make 4 interest-free payments of $2.50fortnightly with
More info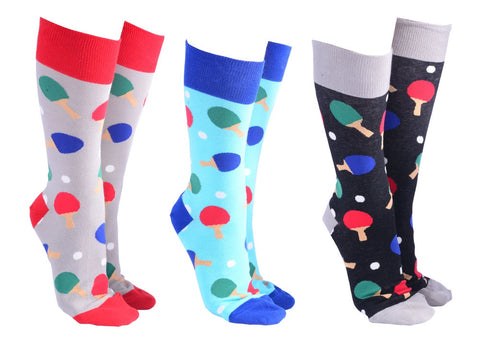 Sock Society Ping Pong
Sock Society
There's no secrets here
Do you want to know more about Sock Society?
Do you want to know what we are all about?
Here's a little insight....
Designed for Aussies, this is a society but there are no special handshakes. Feet are our priority, trend research is behind every style, you need to like socks and you need to have a passion for fashion and flair. Cotton blended and super easy toy wash, there's no needed to turn inside out for a second wear!!
Are you ready to join the Sock Society??